Your experience at Modern Muse Beauty Collective will begin with an in-depth consultation where we discuss all your needs and determine what your expectations are for your final look.
We will ask you a lot of questions – and we are prepared for you to ask us questions too! Our service providers will take detailed notes on your needs and desires, and together we will talk about whether your desired look can be achieved in one appointment or if it will take several visits.
We'll help you set a "style budget" for your look, and go over what you will need to do to maintain the look we achieve. We will act as a team to make a great plan for achieving and maintaining the look you desire.
Next, you'll sit back and enjoy a light snack or beverage from our seasonally rotating menu while you enjoy being pampered during your service.
If you're in the salon for a stretch of time, we offer you free wi-fi, plugs, and charging cables to get some work done on your laptop, or just relax and scroll Instagram.
You'll also have the ability to discover other services within the Modern Muse Beauty family. Our staff works as a team and strives to learn all about you, so that we may recommend other services you may enjoy, such as specialty hair services through our master specialty stylists, luxury skin treatments in our spa department, or specialty aesthetic services like eyelash extensions and microblading. We can even help you schedule these services alongside your other salon appointments to make the most of your time in our space.
At given points during your visit, you will be escorted to our Treatment Center, where you'll enjoy a luxury wash service with relaxing head massage and aromatherapy hot towel treatment. You will also have the opportunity to select from a menu of specialty add-on treatments, depending on the needs of your hair.
Every visit includes a custom consultation on home-care products to help you protect the investment you made during your salon visit. Your service provider will recommend the proper home-care products for your look, and they will demonstrate how, when, and how much to use each product. You will go home confident in your ability to re-create your salon-quality look on your own every day!
Come see us at 8820 Burnet Rd. #503, Austin, Tx 78757 (Located in the Crossroads Shopping Center next door to Fast Signs and near Trudy's Tex Mex)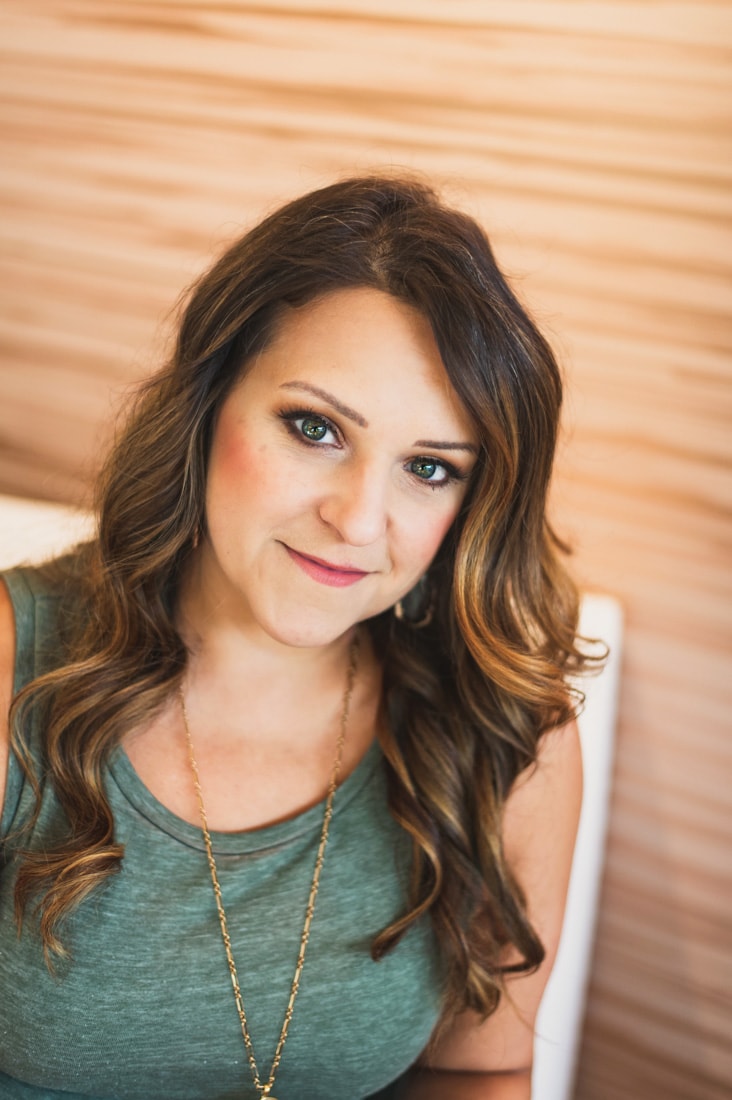 Owner/Senior Stylist
My philosophy of beauty is simple: I believe that makeup and hair styles should enhance a person's natural beauty and define their best features. Hair and makeup might seem like a mystery to you, but I unlock the magic for you, empowering you to achieve and maintain your best look ALL the time, not just when you leave the salon! So if you're ready for a new kind of salon experience – one that gives you a great style that will last beyond that single salon appointment – then I'd love to meet you!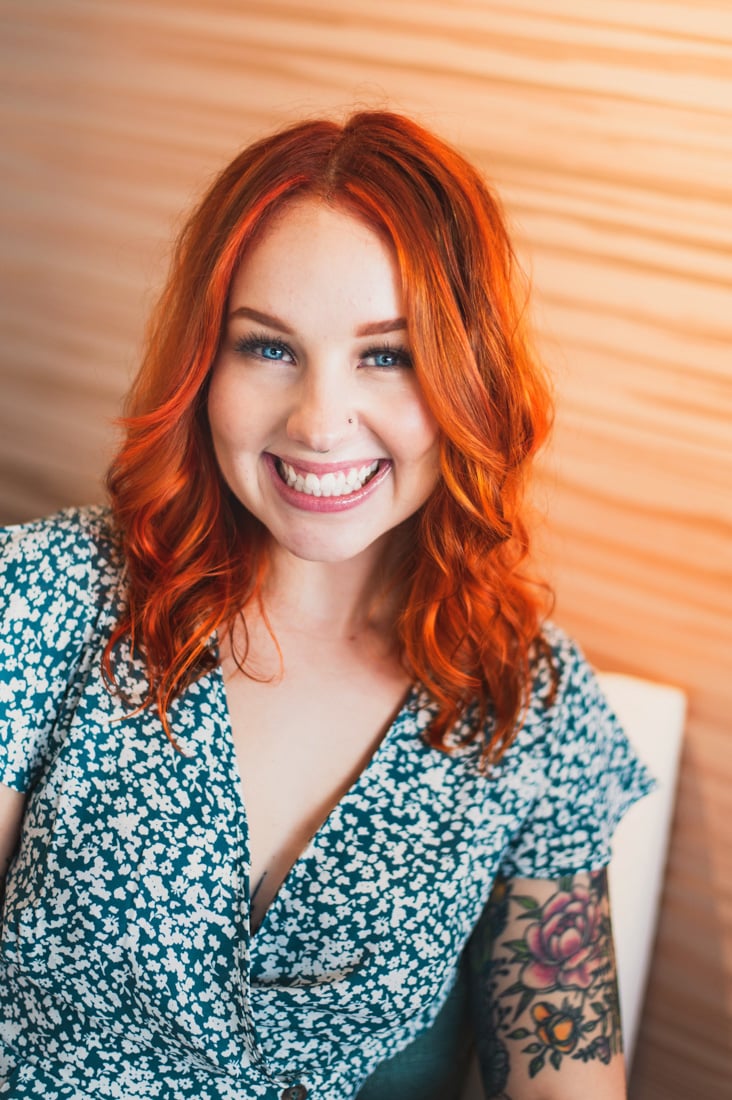 Stylist & Colorist
After graduating from the Aveda Institute Minneapolis, Maddie, her two cats, and her best friend from cosmetology school packed themselves up and made the big move to Austin. She has been fortunate to begin her cosmetology career as an Associate at Modern Muse Beauty Collective, working under the owner Katie Astoria.  Whether Maddie is doing a cut, color, balayage, special occasion hair, or wedding hair and makeup, her excitement shows in all the connections she makes with her clients.  
Stylist/Makeup Artist
My passion for beauty began when I was just six years old, with rollers in my hair and my mom's red lipstick on, I felt unstoppable. I want everyone in my chair to get that exact same feeling! I'm here to give you your best hair day everyday! Blondes are my specialty and my first love, but I genuinely love all aspects of beauty and the creative freedom it allows me to express. I am here to talk with you, be real with you, and help you get your dream hair while also keeping your hair healthy and strong. So get comfortable, sip on that Rosé, and let's get your hair journey started!
Salon Manager/Recruitment Director
Hair Stylist/Makeup Artist